Certification
For teachers who want more for themselves, their students and their schools
Empower a different sort of leader
Join with like-minded educators who believe that our students have the potential to do more good than any generation before them.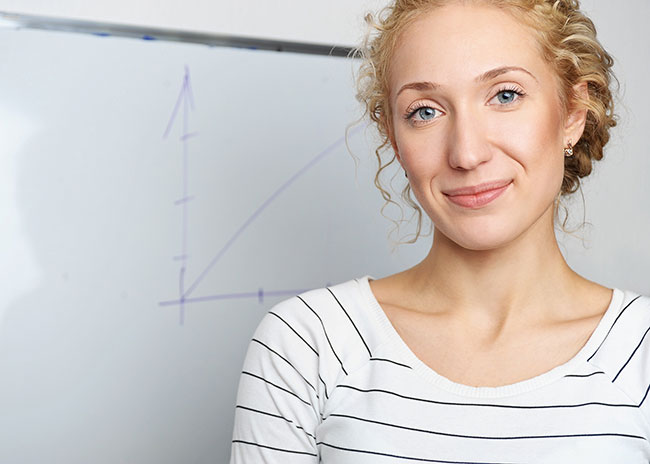 Inviting all innovators
BIP educators commit to providing a high quality Big Idea Project experience for their students. First, you have to be certified. Certification is a one-time thing and includes your first year of membership. Every year after you can renew your membership for a minimal fee. Membership includes access to our network of partners, administrative support, resources, curriculum, participation in the State competition and much more.
What to expect
Certification training is a one-day event where you will learn everything you need to be successful and more.
You will learn to:
Plan for and implement the project on your timeline
Incorporate new strategies for building student creativity
Teach problem-solving methods that include action research
Build relationships with business professionals
Recruit mentors
Host your competition
Build your personal brand and network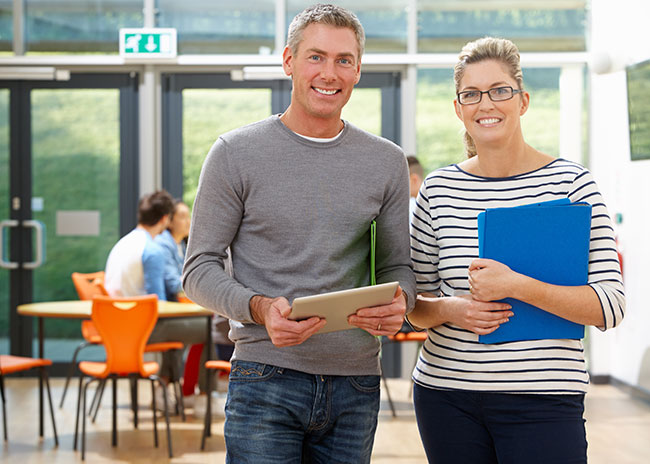 Sign up
The cost of 2016 certification is $550. Certification includes training, curriculum, online resources, marketing materials and ongoing support.
We are still accepting new teachers for the 2016-2017 school year.
Sign up now