Modeling generosity
---
Big Idea Project is the incubator for future generous leaders and change makers. With Big Idea Project, your money goes so much farther. You are powering a movement of generous leaders who have the empathy, confidence and skills to solve our most challenging problems.
Give Now
Our students shine
Big Idea Project students are skilled in problem-solving, project planning and implementation, teamwork, public speaking and so much more. In fact, they take these skills to the next level as generous leaders who practice leadership through the lens of empathy.
Key student outcomes:
70% increase in empathy
86% increase in job-related skills
Significant increase in belief that they can lead generously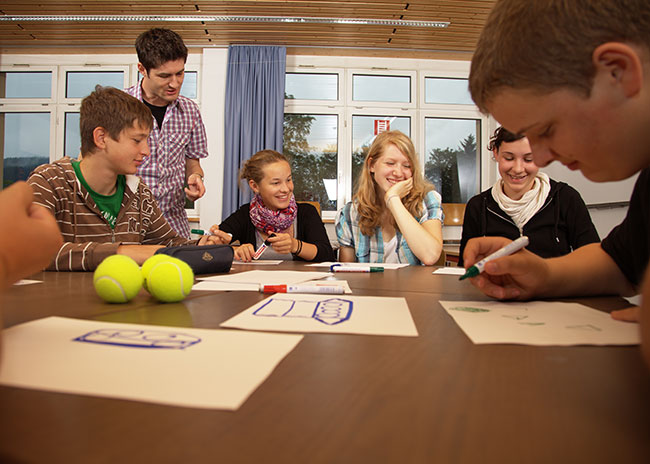 "I recommend other business leaders seriously lend a hand to Big Idea Project's efforts. The program builds business skills, produces a successful outcome for every student, and their work helps others in the community. To me, that's innovative, unbelievably admirable, and worthy of other business leaders to consider supporting."Bill Young, Director at MillerCoors
BIP's efficient business model
Big Idea Project is designed around a train-the-trainer model. This means that while most non-profits pay overhead on staff who deliver programs, Big Idea Project has none of these costs.
Train-the-trainer models also allow for exponential growth with the best results. Empowered educators means higher levels of student success.