Break from the grind of just going through the motions. Become a part of something bigger than yourself: a movement of Generous Leaders who are taking our schools and communities by storm.
Helping others
It all starts when you decide to tackle a social issue you care deeply about and you get to know the people affected. Then with your team, bring about real positive impact. And at the end, when you stand on stage to present your story, you'll know why Big Idea Project matters. It is more than just a project.
You benefit too
By sacrificing for others, you become a better version of you, prepared to achieve your dreams.
What you learn:
Confidence that you can lead generously
Job-relevant skills that many job-seekers lack
Service learning experience colleges want
Ongoing collaboration with like-minded alumni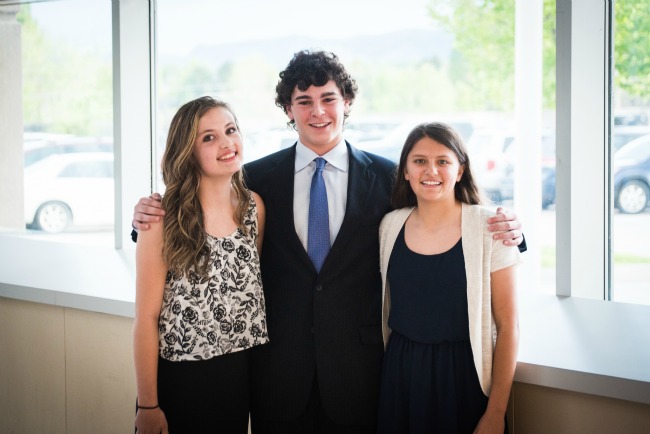 "My eyes were opened to the struggles and needs in our society and the role each person can play in making a difference. It provided me with the tools and inspiration needed to take action. I learned just how much we can change with our passion and hard work. It is truly something everyone should be a part of!"Kaitlin, student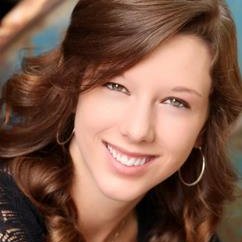 Big Idea Project is implemented by certified teachers in the classroom. If your school does not offer Big Idea Project, talk to your principal or favorite teacher. Send them our
Educator Curriculum Preview
with an email directing them to us and we'll take care of the rest.
To compete at State, you will need to win your school's competition. All State teams must follow the
Standards To Compete
as well as notify BIP of their participation in the State event.
Scholarships are optional for schools to raise at the local level competition while the scholarship for the State competition is provided by BIP. Upon graduation, BIP will send letters to all scholarship recipients. Graduates have 18 months after graduation to claim their scholarship by contacting BIP and providing the mailing address for the financial services department at their college.
Big Idea Project is a semester-long experience. The amount of time you have to work on your project during class is determined by your teacher.
All Big Idea Project students are given the exclusive privilege of joining the BIP Alumni Circle. As an alumni, you will receive access to ongoing professional experiences, skills training, networking, collaboration with other alumni, events, service opportunities and much more! The BIP Alumni Circle continues the personal and professional development work that was begun through the project.
Mentors are selected by the teacher who is facilitating your project. Speak with your teacher if you have a specific request.
What next?
Take the first step or take your BIP experience to the next level